Want to get your brand started with social media marketing but don't know how?
Our guide takes you through everything to get you started and thriving. Begin transforming your business and generate an authentic online presence by getting in touch today!
Our Social Media Marketing Services help your business grow brand awareness, relationships, and website traffic.
Growing your followers on social media will help you increase word of mouth and referrals. Our social media marketing services will help you increase your followers with relevant people. We will ensure that your followers match the demographics, interests, and behaviors of your typical customers.
When you build a strong connection through engagement with your audience, they are more likely to buy from you. We will help you increase engagement (likes, comments, etc.) on your social media posts. The more engagement you have, the stronger your connection is with your audience.
Increase Website Exposure
Our social media services are aimed at helping you listen in to what people are talking about you, how and when you can chime in, managing and directing those conversations, and the tactics that work best on each and every social media network that is appropriate for your brand or business.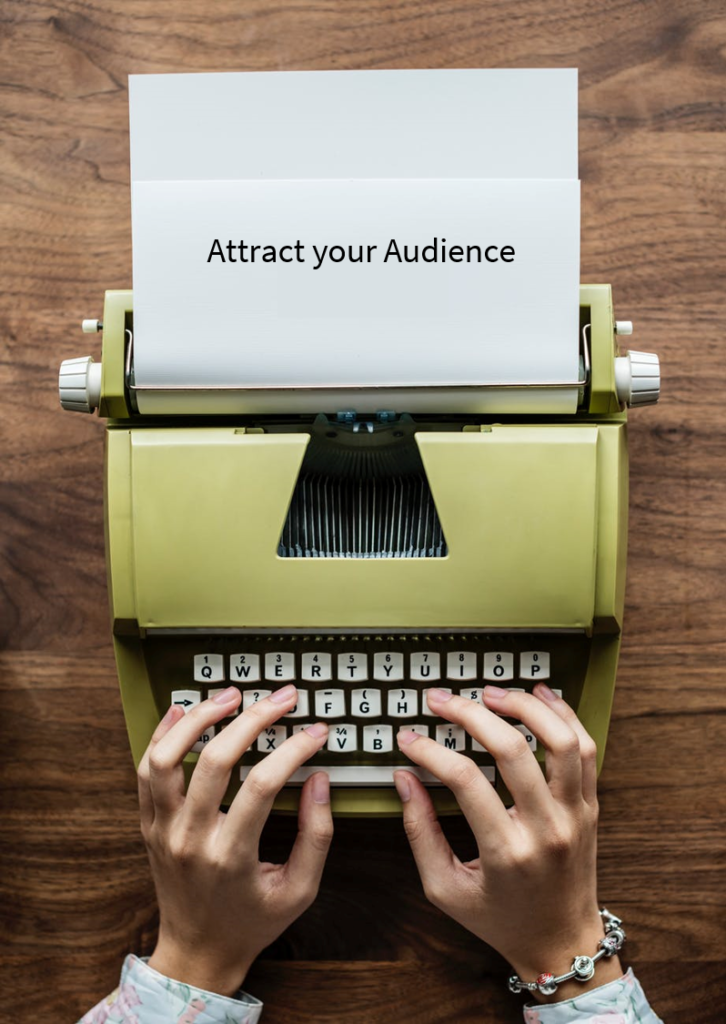 What makes your customers tick? Targeting the right audience is a critical, but often overlooked phase of effective social media marketing. If you don't know who your customers are, how can you reach them? Our social media campaigns start, by identifying and targeting your best audience.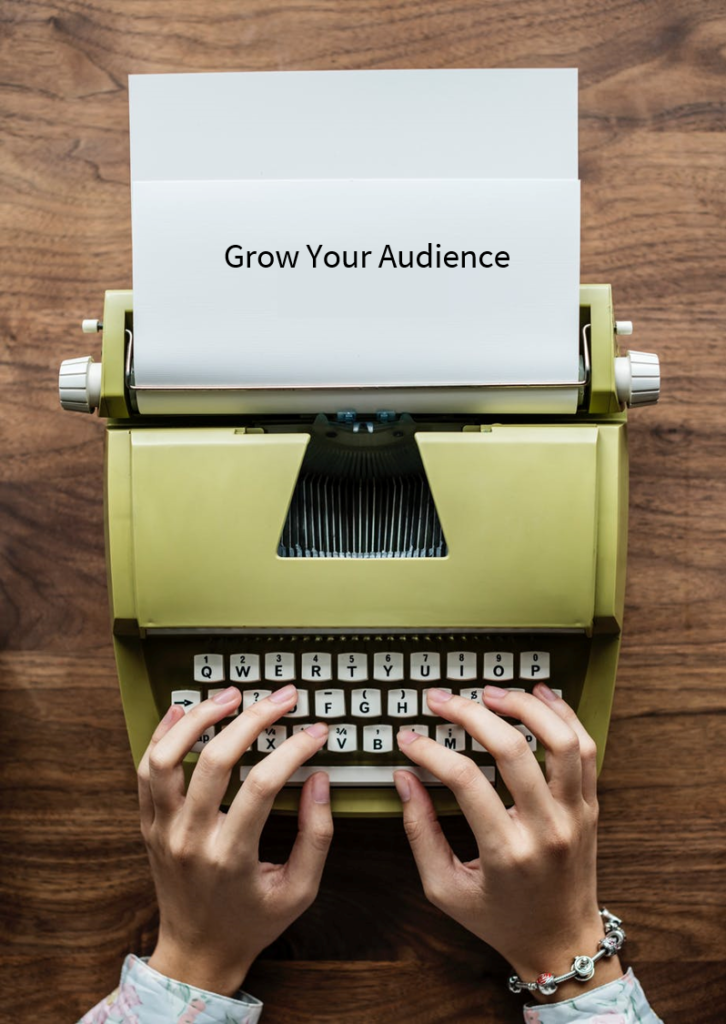 Social media users want to be engaged, which means they want to see intriguing and relevant posts that appeal to their interests. Our social media marketing team understands this need and works with you to make your brand effective at connecting with your audience.
Cultivating an audience online is more challenging than ever. With so many social outlets, complicated algorithms and restricted exposure, it's hard for business owners to find the time to manage social outlets effectively.
We offer new account setups, posting services, review generation and paid advertising options that will help spread awareness and drive engagement.